In this four-session workshop, UArizona women will work with Tech Launch Arizona, ecosystem members, and mentors to learn how to think of themselves as inventors, how to build strong teams, how to find their customers, and how to raise money to achieve their goals.
Inaugural cohort dates May 6, 13, 20 & 27 , 2021. 3:30-5:00pm.
A key component of the program is creating a network of near peers, role models and mentors. All SATT participants, past and present, are invited and encouraged to join every event. Our program features additional accessible and relatable resources on our campus, such as the
University of Arizona Center for Innovation
and
FORGE at UA
, as well as across the country including patent attorneys, federal agency program directors, angel investors and venture capital investors.
"We're not developing the best possible technologies when we're not including all sorts of people at the table to design those technologies."
Participate as a Researcher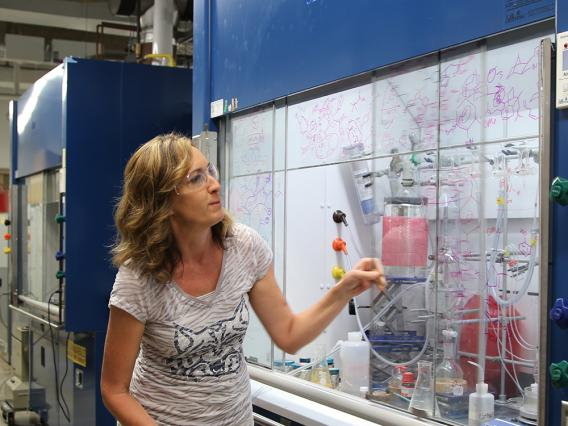 Are you a woman at UArizona who wants to increase your impact outside of academia by commercializing your invention? Then Tech Launch Arizona wants to help you.
Why participate in Claim Your Seat at the Table?
This program provides:
Four class sessions covering topics to help you succeed in commercializing your IP

Mentors who have "been there, done that" who are ready to help you achieve your goals

And more!
There are no intellectual property obligations tied to this program.
Participate as a Mentor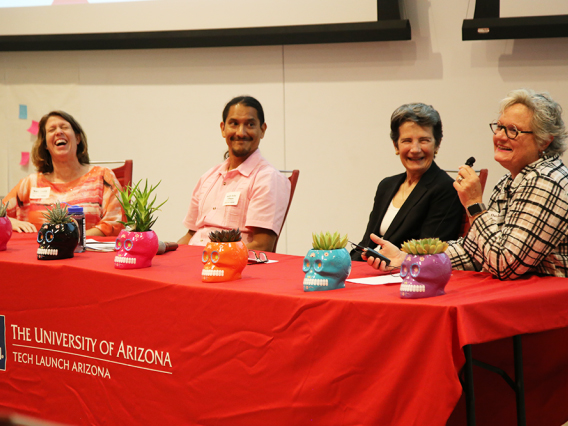 Are you an accomplished businesswoman looking for a new venture? Are you ready to give back to the entrepreneurial community? Are you ready to pass on the knowledge you've accumulated to another generation of female innovators?
Why not be a Claim Your Seat at the Table mentor?
As we know, mentorship is crucial to success and we need mentors who've "been there, done that" and are able to share their experience with those who are following in their footsteps. If you've "been there, done that," we invite you to become a mentor for our SATT teams and guide them on the path to commercialization, with an emphasis on customer discovery.
Tech Launch Arizona hosts a mentor training session prior to the start of the cohorts, to give both new and experienced mentors and idea of what the program is and what is expected.
If this sounds like something you'd be interested in, please contact Site Program Manager Aileen Dingus at aileend@tla.arizona.edu

Need help or answers regarding Claim Your Seat at the Table? Let us know, we're here to help.
Aileen Dingus
Marketing and Events Coordinator/NSF I-Corps Site Program Manager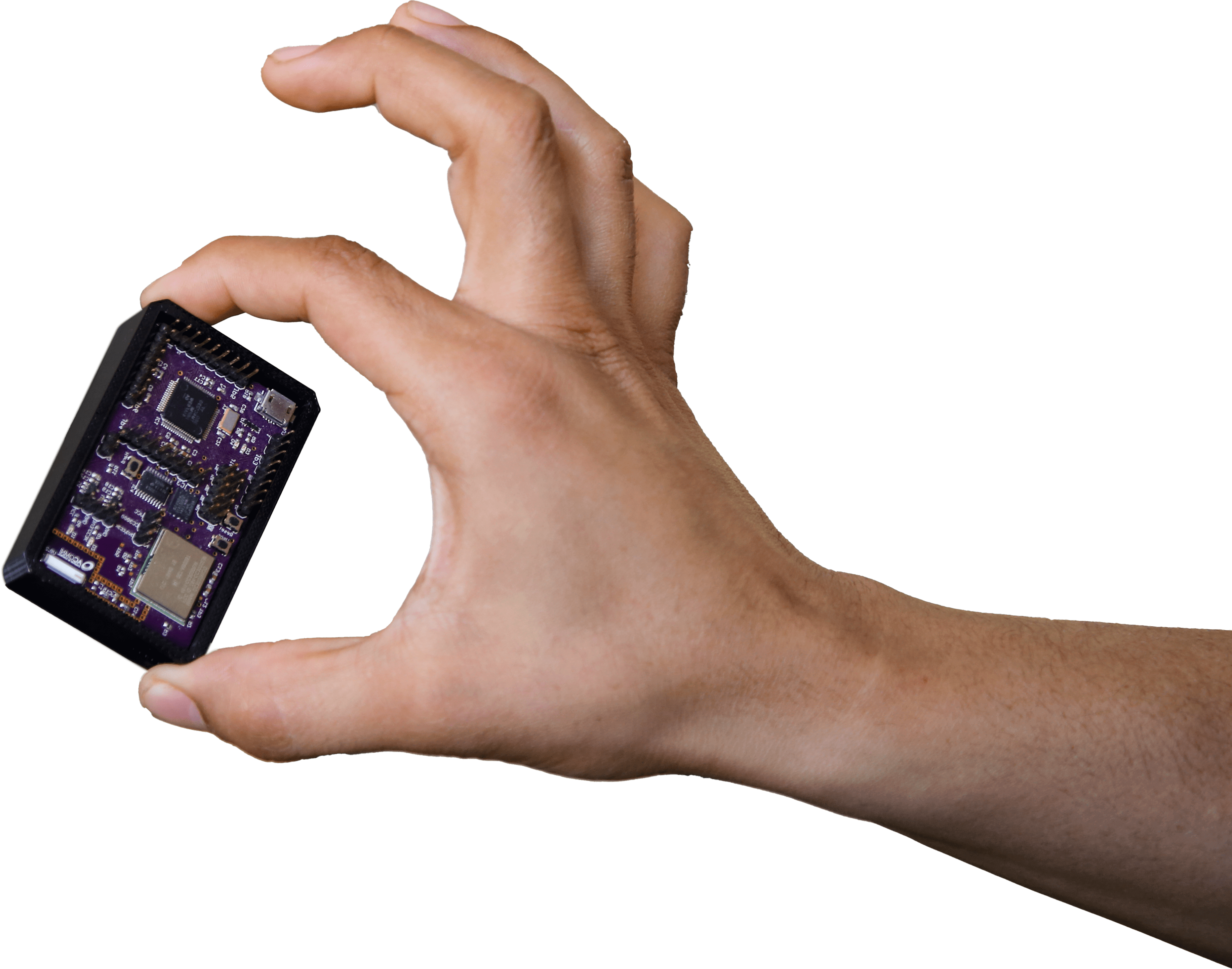 This material is based upon work supported by the National Science Foundation under Grant Number 1547749. Any opinions, findings, and conclusions or recommendations expressed in this material are those of the author(s) and do not necessarily reflect the views of the National Science Foundation.